Affordable Traditional Chinese Medicine (TCM) in Denver
Affordable TCM in Denver – Client Interview & Testimonial
An interview and testimonial from one of our regular clients to the Colorado Chinese Medicine University's Clinic.   She receives Acupuncture, Traditional Chinese Medicine (TCM) and Chinese Herbal Therapies 3-4 times a month.   She describes the excellent and affordable care she receives here at CCMU in Denver.
Please call 303-329-6355 ext 10 to schedule an appointment.
[Video Transcript]
Q: What brought you to CCMU to receive TCM Treatments?
A:  Well about 25 years ago I had a very bad ear infection that was not going away and I'd seen a traditional practitioner, and things weren't working and he finally put me on an antibiotic which I wasn't thrilled about it did take care of the infections, but I had problems with my ears so a friend of mine Rosemary told me about Dr. Cheng,  and that he was new to the school but he had just come here at that time.  It took me a week or two but I did I did come here with my husband who sat right by me during the whole procedure.
I react very well to good therapies and it helped tremendously and I got through that period in my life of ear infections.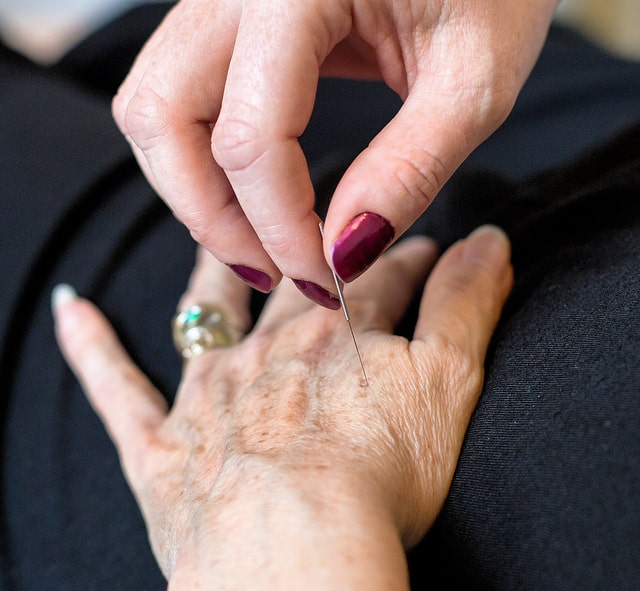 Q: What other therapies did you try before coming to CSTCM?
A: I had done a lot of investigation into alternative therapies over the years because I tend to be very sensitive and allergic to certain things, and traditional practitioners wanted to give me medicines that I've taken before and didn't do well with so I decided to continue with Dr. Cheng.   I'm so glad I did because he cures me like that.
Q: What often do you come for treatment?
A: Well, until my husband passed away it might have been once a month you know type of thing.   After my husband passed away I decided I was going to take really good care of myself so I got me three to four times a month.  I call it my maintenance.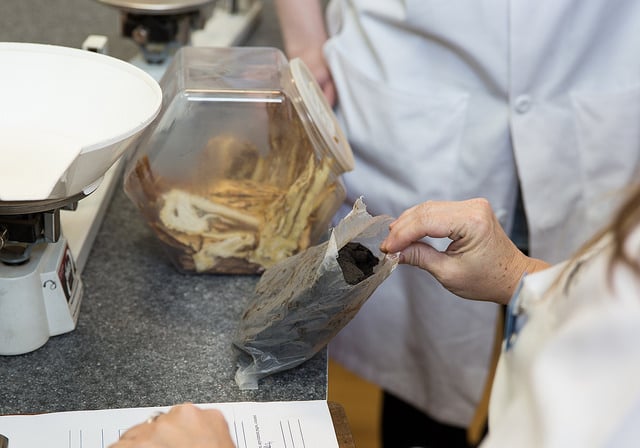 Q:  Do you feel a difference if you miss treatments?
A: Yeah it's never extreme.  I truthfully I could probably get along on the three times a month.  I find that when they come four times a month there's a significant difference in how I feel,  and there are times when I've not been feeling well when I've come a couple of times a week.  I mean that's happened and to me it's just a way of life.  I mean that's just who I am or what I do.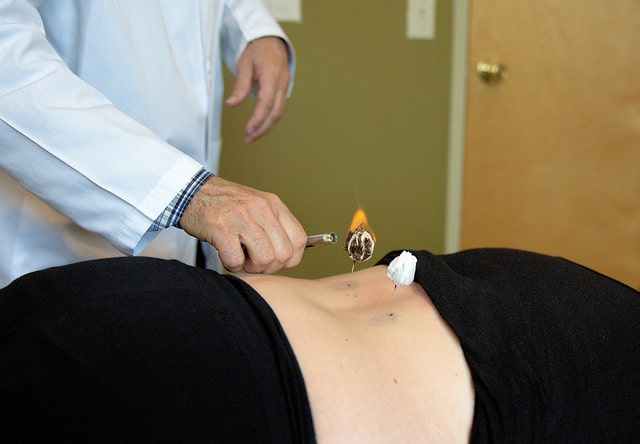 Q:  Would you recommend Traditional Chinese Medicine (TCM)?
A:  I have recommended it so many times over the years and quite a few of my friends have tried it here and several have gone to Dr. Cheng and they really liked him.
Final Thoughts
I just find that when I find someone  who can help me as quickly as Dr. Cheng does that I just don't seek out other people.   Although Rui Nan has helped me many times I take that back and she's been wonderful there were times when Dr. Chen was out of town and I would go to Rui Nan,  and she's fabulous so you know I have I have expanded.
Please call 303-329-6355 ext 10 to schedule an appointment.