Our Downtown Denver Campus
CCMU (CSTCM) has over 12,600 square feet including 7 spacious classrooms, a 9 room and a 6 room student clinic with waiting area, reception office, administrative offices, an extensive Yan Jing Supply Herbal Dispensary / Bookstore, and a comprehensive library. The library consists of Western, TCM and holistic health books, journals dating from the present back to the early 1980's, videos, and audio tapes, acupuncture models, anatomy models, a wireless network, and computers with various TCM and health-related software. There are books in both English and Chinese. There is also a student lounge / study area and a roof-top deck for tai ji, qi gong and relaxing. The school has abundant on and off-street parking adjacent to the building.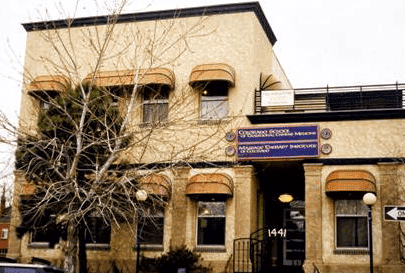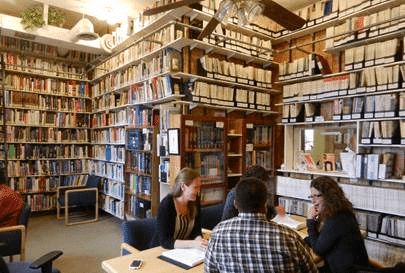 We are centrally located in the historic Capital Hill neighborhood just east of downtown and the capital with easy freeway access.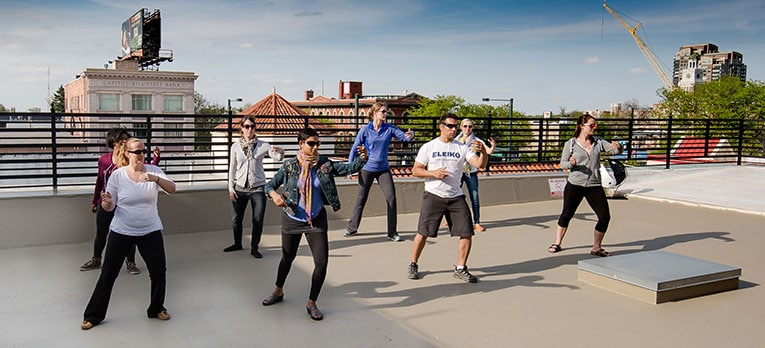 Denver is frequently recognized as one of the most desirable U.S. cities to live in and has been described as one of the most "livable" of any metro city. It has a multi-cultural, growing metro population of over 2.3 million and good public transportation. The Capital Hill neighborhood surrounding the school provides a community feeling at reasonable prices. There are diverse restaurants and shops, along with two city parks, Botanic Gardens, Denver Zoo, and the Denver Museum of Nature and Science, all within walking distance of the school. Downtown, health food supermarkets, and the Cherry Creek Shopping district with a farmers market are just minutes away. The school is only 40 minutes from Boulder and 45-60 minutes from outdoor activities in the fabulous Rocky Mountains.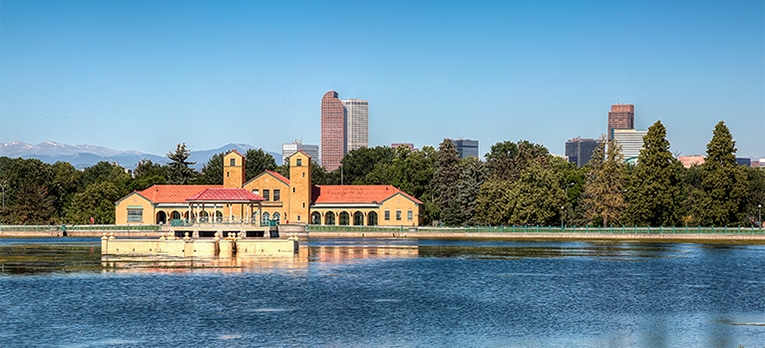 Denver's weather has four distinctive beautiful seasons to enjoy. If you like the sunshine (360 days per year), mountains, and a small town atmosphere within a growing metro city, you will love Denver and the surrounding areas.